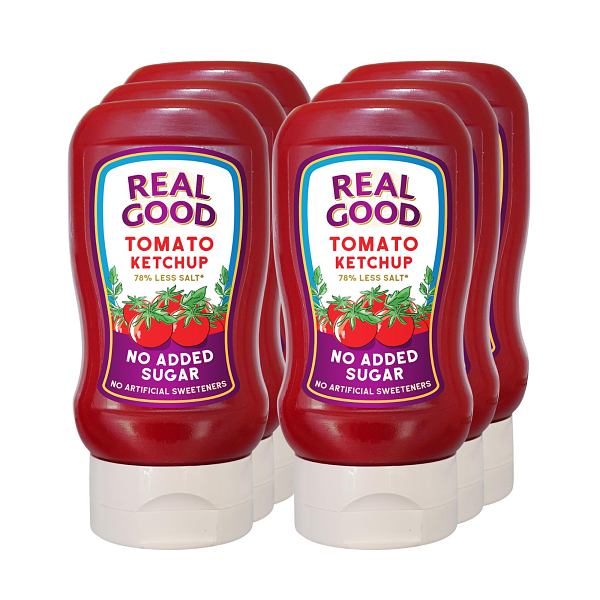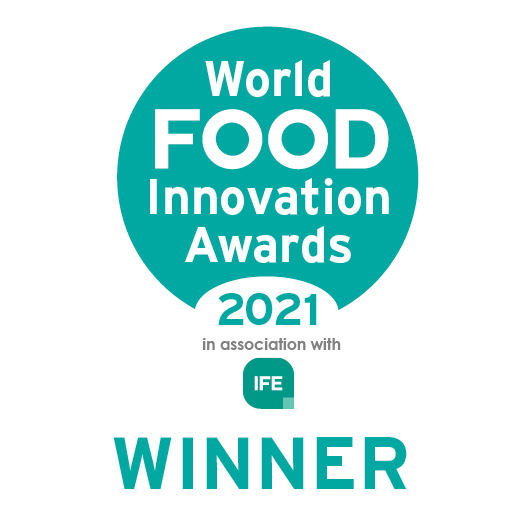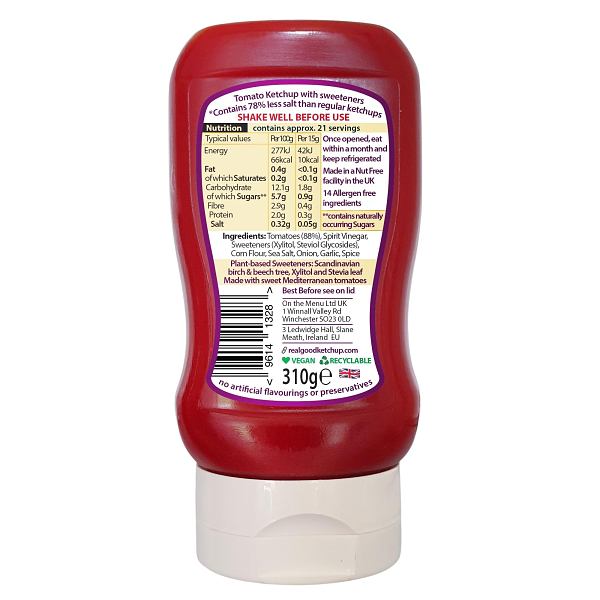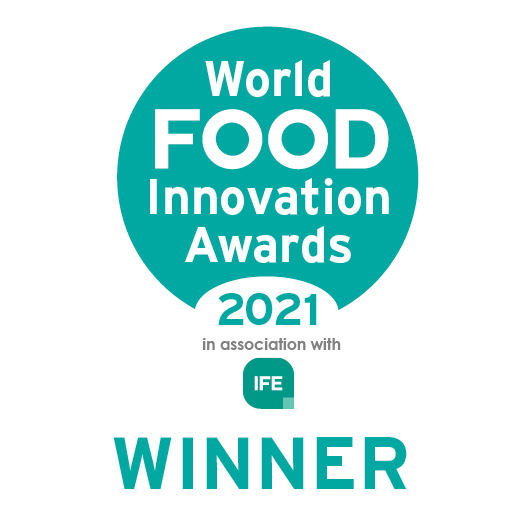 Real Good Tomato Ketchup 310g
★ ★ ★ ★ ★
Real Good for You:
No added sugar and 80% less salt than regular ketchups
Natural plant-based ingredients | Vegan
10 calories per 15g serve
14 listed allergen free ingredients | Gluten free | Nut free
Free from artificial sweeteners | GMO | preservatives | artificial colourings & flavourings
Good for dental health, less sugar, less fillings
Real Good to know:
World Food Innovation Awards Best Children's Product 2021
Awarded 5 Stars in The Times Condiment Taste Test
Gold Winner Food Talk Clean Eating Award
Sugarwise certified Free From Added Sugar
Silver Free From Food Award – Child & Teen-friendly Category
Packed for the planet in recyclable squeezies, please wash out after use and put into your local recycling. Our bottles find their 2nd life in building materials and pot holes ! See our Sustainability Steps
Sugar, Teeth and Children:
Have you thought about the impact of regular sugar in ketchup on teeth ? We love Birch sugar xylitol from sustainable Scandinavian forests, if you have not heard, xylitol contributes to the maintenance of tooth mineralisation, reducing bacteria and cavities. Approved by the British Dental Association. Is this good news or what !
Check out our fabulous Real Good Recipes.