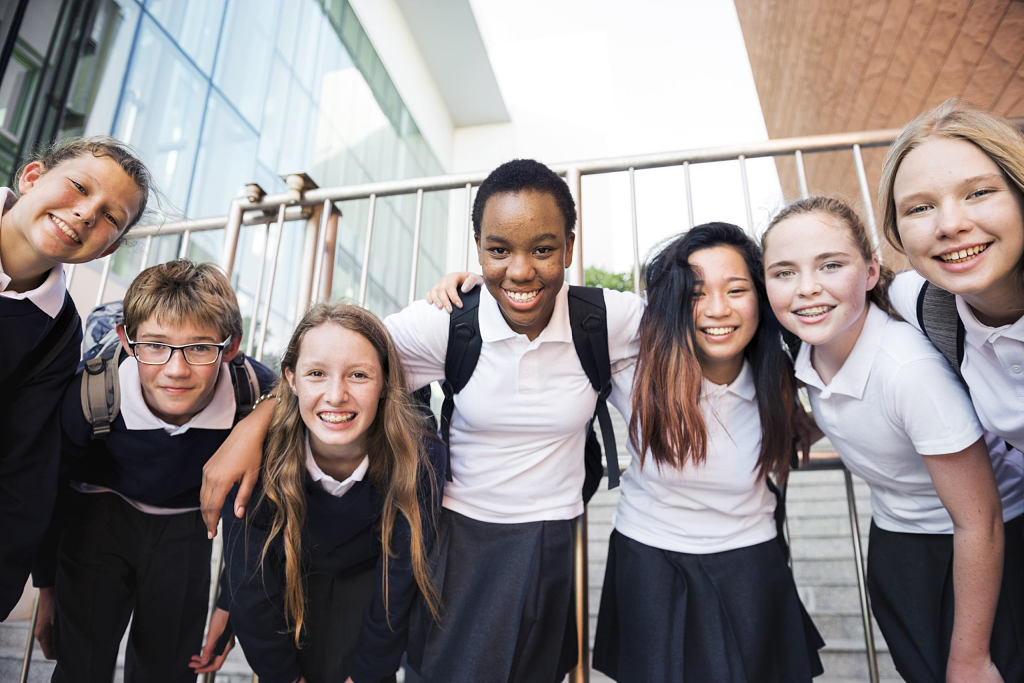 We provide Real Good Ketchup in a variety of recyclable, easy to serve formats in 2.7kg jars and 310g squeezies.
With over 75% less sugar and 80% less salt than regular tomato ketchups, Real Good Ketchup is the optimum choice for children and for those who need sugar and salt reduction in their diets.
Removing that extra sugar cube off the plate and reducing salt at mealtimes is crucially important for children of all ages. Real Good Ketchup will do that for you whilst tasting delicious !
All our sauces are free from preservatives, artificial flavourings & colourings and made with natural, top 14 listed allergen free ingredients.
As a local producer and ethical food business, Real Good Ketchup is sustainably made in a nut free BRC site here in the UK. All our products are plant-based, vegetarian and suitable for vegans.
SEE HOW REAL GOOD KETCHUP COMPARES TO OTHERS BELOW:
| per 100g | Heinz | Everyday | Heinz reduced | Real Good |
| --- | --- | --- | --- | --- |
| Of which sugars | 22.8g | 20.4g | 11.4g | 5.7g |
| | | | | |
| Salt | 1.8g | 1.65g | 0.9g | 0.3g |