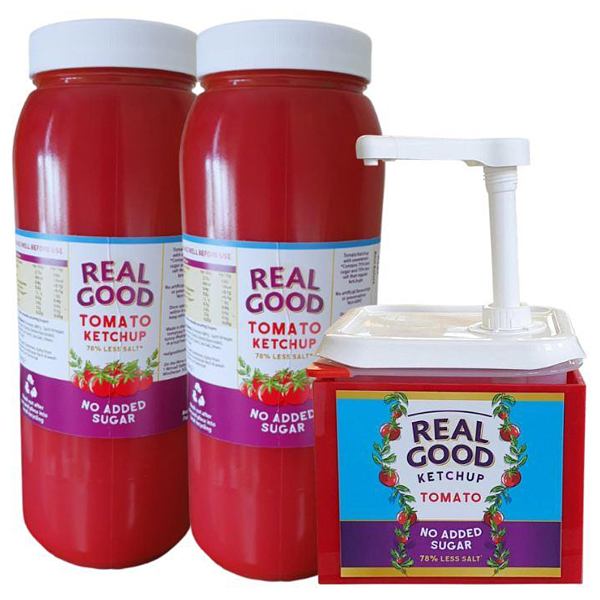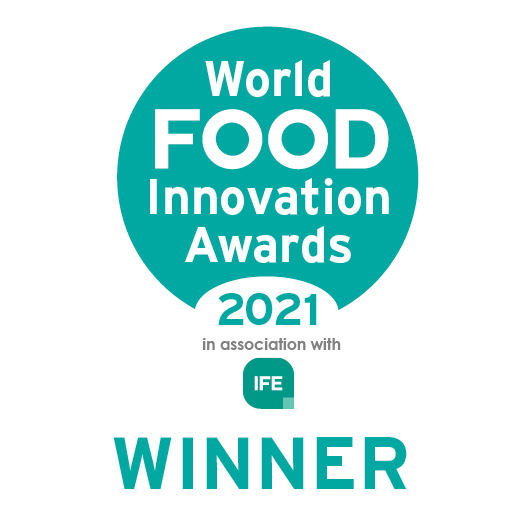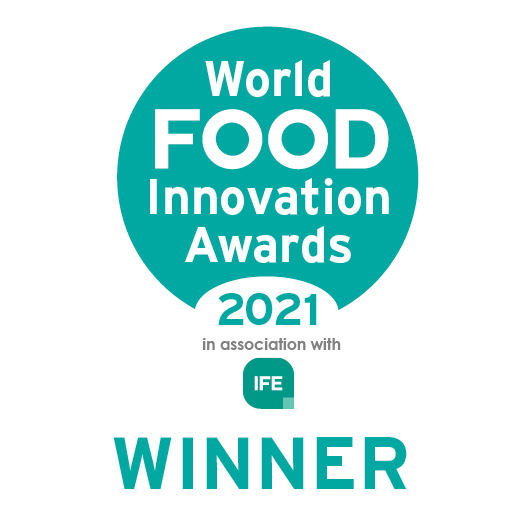 Real Good Tomato Ketchup
★ ★ ★ ★ ★
2.7kg Catering Jar
Real Good benefits:
No added sugar and 80%  less salt than regular ketchups
Natural plant-based ingredients
10 calories per 15g serve
Allergen free ingredients | Gluten free | Nut free
Free from artificial sweeteners | GMO | preservatives | artificial colourings & flavourings
Free from refined sugars, fruit syrups or other high fructose ingredients
Real Good to know:
World Food Innovation Best Children's Product
Gold Winner Food Talk Clean Eating Award
Silver Free From Food Award Child, Teen-friendly Category
Sugarwise certified Free From Added Sugar
The only 5 Star Ketchup in The Times Condiment Taste Test
Reusable pump for self-serve settings with portion control and more hygienic for use in schools. See our Sustainability Steps
For children:
Have you thought about the impact of regular sugar in ketchup on teeth? We love Birch sugar xylitol from sustainable Scandinavian forests, if you have not heard; consuming foods containing xylitol instead of sugar contributes to the maintenance of tooth mineralisation. Is this good news or what!
Check out our fabulous Real Good Recipes.