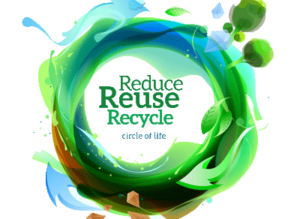 We have taken steps this year to only use 100% recyclable materials for our products and packaging – joining the circular economy.
We make our products in the UK and only import ingredients that are not grown locally.
As Winner of the Clean Eating Awards, our ingredients are always free from the 14 listed food allergens, free from additives and preservatives and always derived from plants.
We love that our bottles find a second life in building & industrial materials and filling potholes!
Our promise to you and the planet …
Our squeezy bottles (and labels) are all recyclable
Into industrial materials such as drainpipes and filling potholes
All we ask you to wash out and place in your local recycling